Planning for a quick makeover to rock before the summer ends? Or looking for laser hair removal or treatments to help you achieve the radiant glow, then you have stumbled on just the right page for you.
laser hair removal laser hair removal laser hair removal laser hair removal
A Med Spa Located in Grand Prairie
Laser Lounge is home to dedicated professionals who take it upon themselves to create personalized beauty plans to suit the clients' needs. With the help of medically approved cosmetic programs, our professionals try to provide the right treatments to complement and elevate your style and confidence.
Laser Lounge offers services like consultation, ultrasonic cavitation, RF skin tightening, RF vacuum therapy, wood therapy, lymphatic drainage massage, micro-needling, microneedling with PRP, chemical peel, laser hair removal, acne laser treatments, laser tattoo removal, IPL facials, laser lipolysis and the art of beauty taping.
We also conduct training programs and workshops on hygiene maintenance, sanitation & safety and business startups & marketing tips.
We treat our clients as our families, and we even offer consultation services with our professionals for developing beauty regimes to suit you.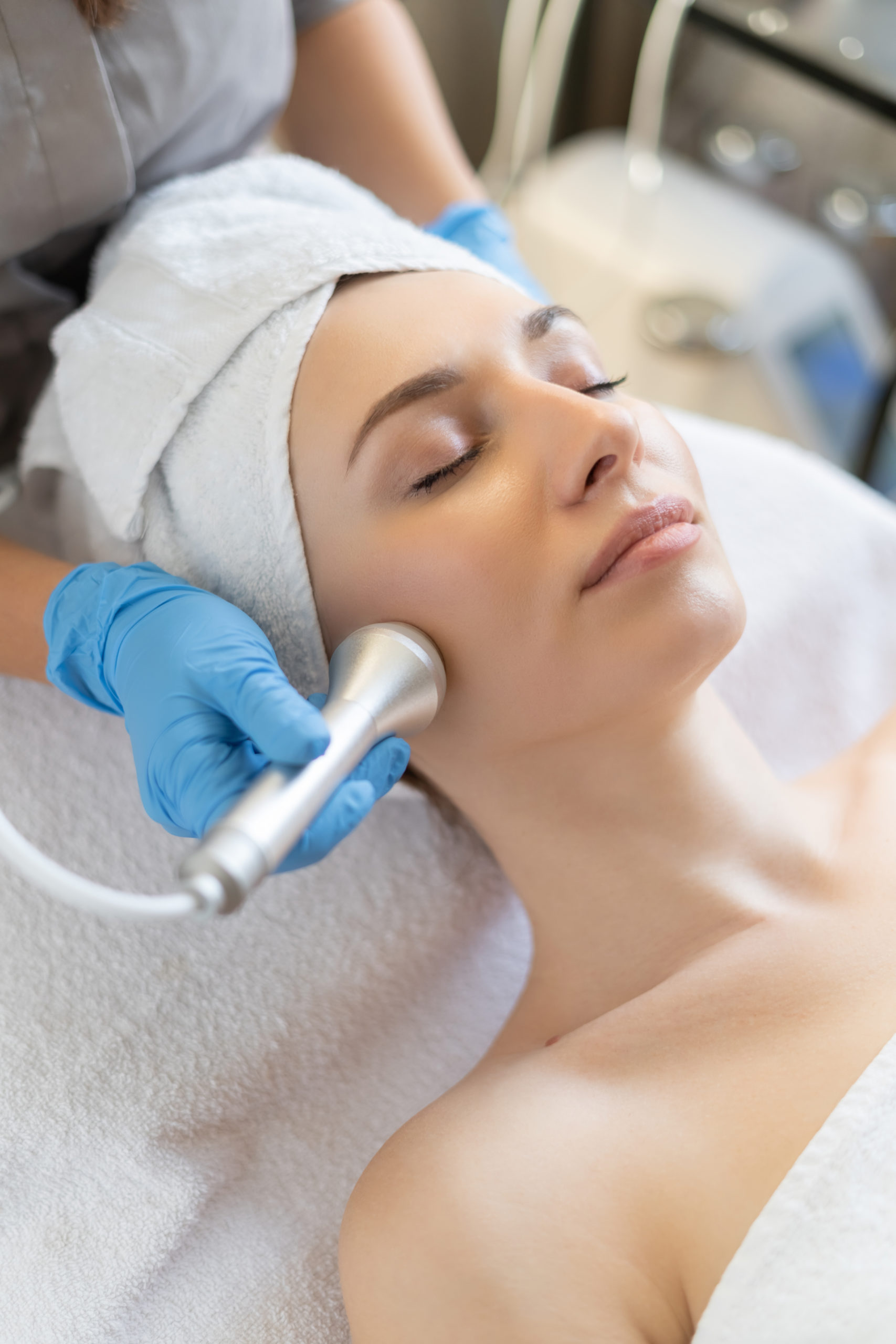 Also known as collagen induction therapy, micro-needling is a minimally invasive cosmetic procedure which induces collagen production to treat various skin problems. Learn more
Endorsed by Kim Kardashian, microneedling with Platelet Rich Plasma (PRP) has become increasingly popular. Also known as the vampire facial, platelet-rich plasma is derived from plasma and used on the skin. Learn more
Microdermabrasion is a minimally invasive procedure used to treat skin conditions like improving skin texture and tone, treating the appearance of wrinkles, fine lines, acne scarring, age spots and alleviating sun damage. Learn more
Want to make booking or have a question?
Before & After Treatments
What Are You Waiting For...
Will will attend to your enquiry and respond as soon as possible.