The Laser Lounge
Complete Skin Rejuvenation
---
At Laser Lounge, we are fully commitment to providing our clients with the highest level of personalized care and laser hair removal services using state of the art technology. All treatments at Laser Lounge are performed by our highly trained staff, so our clients enjoy the most professional and effective treatments possible.
---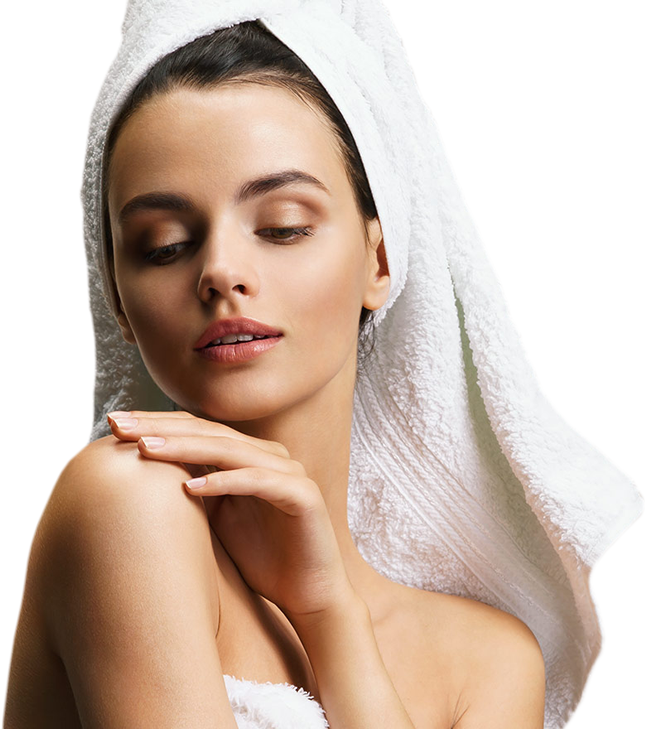 About The Laser Lounge
The Laser Lounge is one of Dallas/Fort Worth's own premier anti-aging spa's. We offer advanced aesthetic enhancements and luxurious skincare services; whose affordability and impeccable services are unrivaled. Our staff have extensive knowledge and experience in treating all skin types, male or female. When it comes to your skin and overall appearance, you're looking for safety, experienced professional technicians, dramatic results, convenience, speed and affordability. At The Laser Lounge, we believe in delivering luxury services without the luxury price. We pride ourselves on offering the most advanced, state-of-the-art technologies for all laser and skincare services by highly trained nurse practitioners and estheticians. We focus on creating a stress-free atmosphere so each visit is warm, inviting, and enjoyable!
Dr. Ali Pitafi, MD
Dr. Ali Pitafi is an internist in Dallas, Texas and is affiliated with multiple hospitals in the area, including Texas Health Presbyterian Hospital Dallas and Veterans Affairs North Texas Health Care System-Dallas. He received his medical degree from King Edward Medical University and has been in practice between 11-20 years. He is one of 119 doctors at Texas Health Presbyterian Hospital Dallas and one of 82 at Veterans Affairs North Texas Health Care System-Dallas who specialize in Internal Medicine.
Alex Khan, APRN, ACNSBC, MSN
Alex Khan completed his post-graduate studies at University of Incarnate Word at San Antonio, Texas. He is a charismatic, and highly motivated healthcare professional with over 20 years of experience. He possesses proven expertise in collaboration, client medical management, teaching, mentoring and coaching. Alex Khan is also dedicated to providing safe, efficient, and patient centered care.
Ket Harris Davis, DNP, APRN, FNP-C
Dr. Ket Davis received her Doctorate of Nursing Practice from University of Texas at Arlington in 2017. Dr. Davis has phenomenal clinical experience in Psychiatry, Wound Care, Primary Care and Aesthetics. She considers it an honor to help mentor and guide nurse practitioner students, going into family practice medicine.
The Laser Lounge Packages
So So Flawless Membership
6 Month Commitment
Laser Hair Removal Membership for any treatment area
---
• One visit a month. (your choice of any 2 small areas or 1 treatment on any large area)
• Member gets 25% off additional purchases
• First period of six-month commitment, after first period month to month contract
• Required 30 day written notice for cancellation
• No rollover unused services. Appointment required. 24 hr cancellation policy
• No show or late cancellations a $25 penalty fee may apply or the session will be deducted as used
Concentrate on any treatment area with our affordable Package of 6

• $459 for small area (ex. chin or lip)
• $939 for medium area (ex. chest)
• $1080 for Large area (ex. upper or lower arms)
• $1879 for Extra large area (ex. full legs)
Contact Us
Send us a message
---
---
1420 Valwood Pkwy #170A
Carrollton, TX 75006

---
469-892-8310

---
Hours of Operation:
Appointment Only

---
info@thelaserloungepro.com